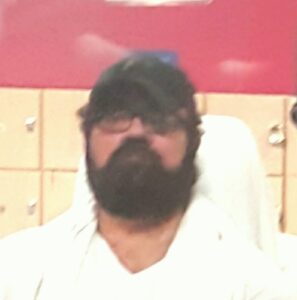 spanishNY.com Private Spanish lessons in New York City by a Spanish tutor from Mexico City since 2003.
---
Most current information
https://spanishny.com/

Spanish lessons with a male tutor native of Mexico City, Columbia University in New York graduate. I have 20 years of experience teaching one one-on-one Spanish lessons in NYC universities, schools, companies, and New Yorkers in general. All levels. Most learning material included. Conversation. Reading. Experience with the Department of State exam for foreign service personnel. During all these years teaching Spanish, I have had over 1000 students in total at different locations in New York.

As of October and the rest of 2023, I only offer remote lessons via the Internet.
1) Remote classes using Skype/Zoom  (much easier to find availability)
$25 hour for 1 person.
$30 hour for 2 people taking the lesson together.
The fee and duration are negotiable and flexible.
Please feel free to send me an email or text me to schedule a class.
References upon request.
Contact information, questions about lessons, or anything related to this website:
rc610 @ columbia.edu
Text    (646) 494-5080
Thank you!
2) In person one on one in some areas in Manhattan. [Not available these coming weeks for in-person] 
[Not available these weeks]  Lessons in person, one on one. (The amount of remote students taking classes at different times on a given day doesn't allow me to leave my apartment for a long time.)